Boulder Museum of Contemporary Art Wedding | Jessica & Michael
It was such a treat to be a part of Jessica and Michael's wedding day. Jess and I first met at City O' City, which is one of my favorite spots in town. She told me about her and Michael's story, and turns out he was also a fellow Vermonter during his college years. I knew right away these were people I wanted to photograph. They invited me into their home, took me twice to one of their favorite hiking trails at the top of the National Center for Atmospheric Research, got married in a city park in downtown Boulder, then partied at the Boulder Museum of Contemporary Art - which was showcasing a fascinating piece by Susan Wick, titled "Wild Women Never Get the Blues". Needless to say, I had a blast.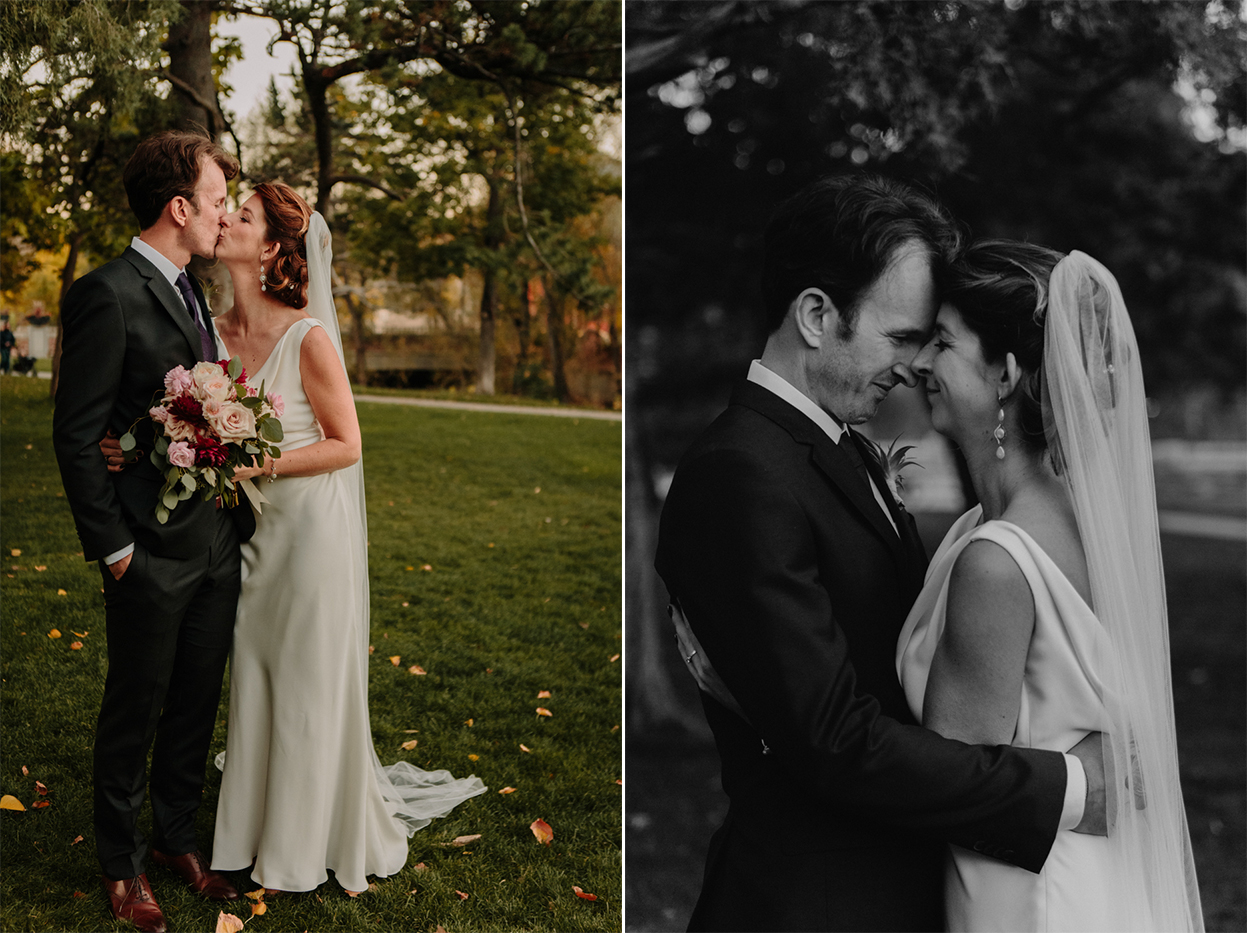 Many thanks to my pal Anna Longworth for second shooting and helping me capture some great moments for these two!